Manifesto Co-Author Interview: Ron Jeffries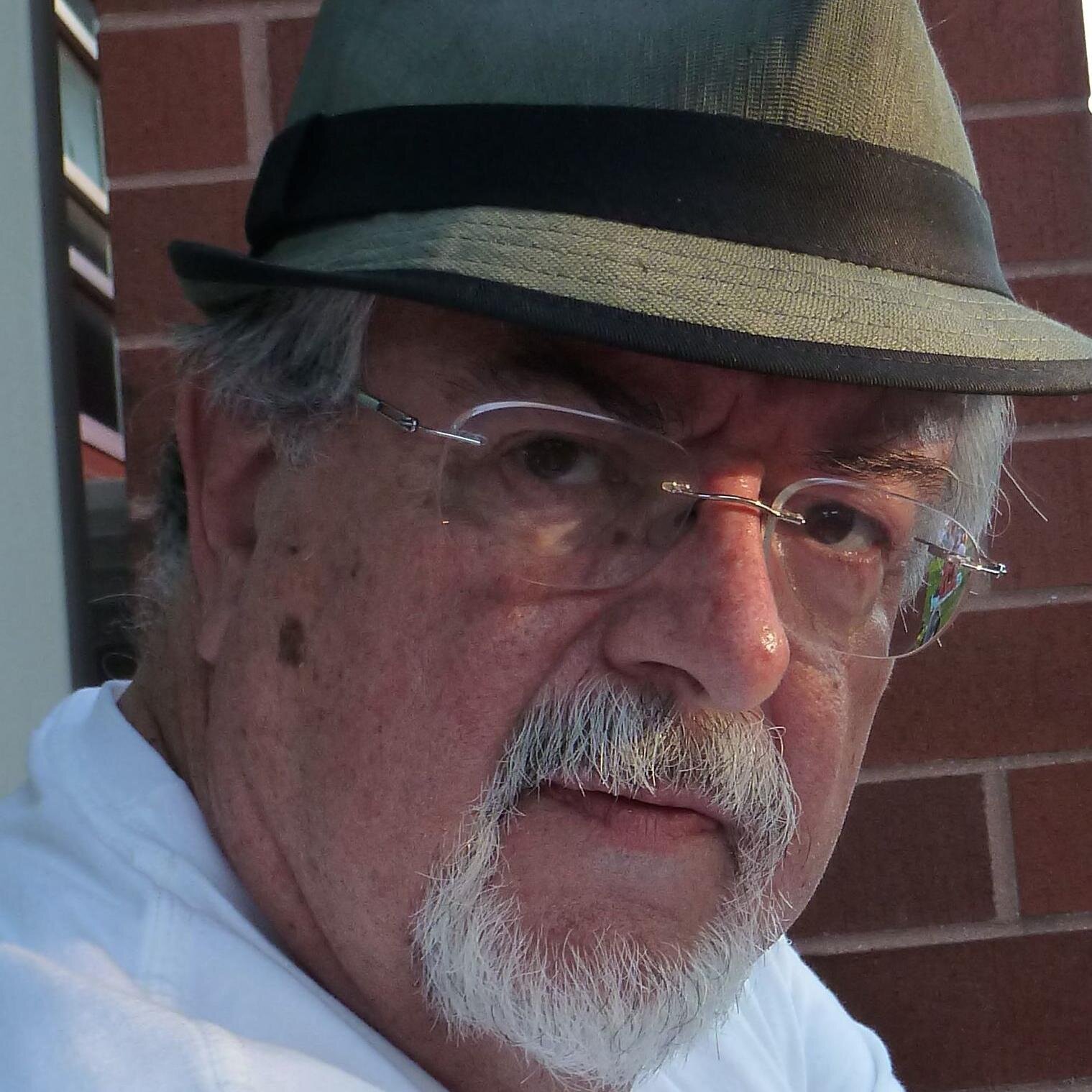 This episode of the Agile Uprising podcast features our exclusive interview with XP pioneer and Manifesto Author Ron Jeffries.  The Agile Uprising was very lucky to spend this hour with Ron, and if you want to learn more about him please visit his website ronjeffries.com.
In this episode Ron mentions his "pink" book and his exciting new series called Dark Scrum – both linked here.  He also mentions why there was not more diversity int he manifesto authors and why he feels "agile" was the wrong term selected.
This episode is hosted by Ryan Lockard (@AgilePHL), Jason Cusack (@scrumjitsu) and Troy Lightfoot (@G4STroy)