Manifesto Co-Author Review: Andy Hunt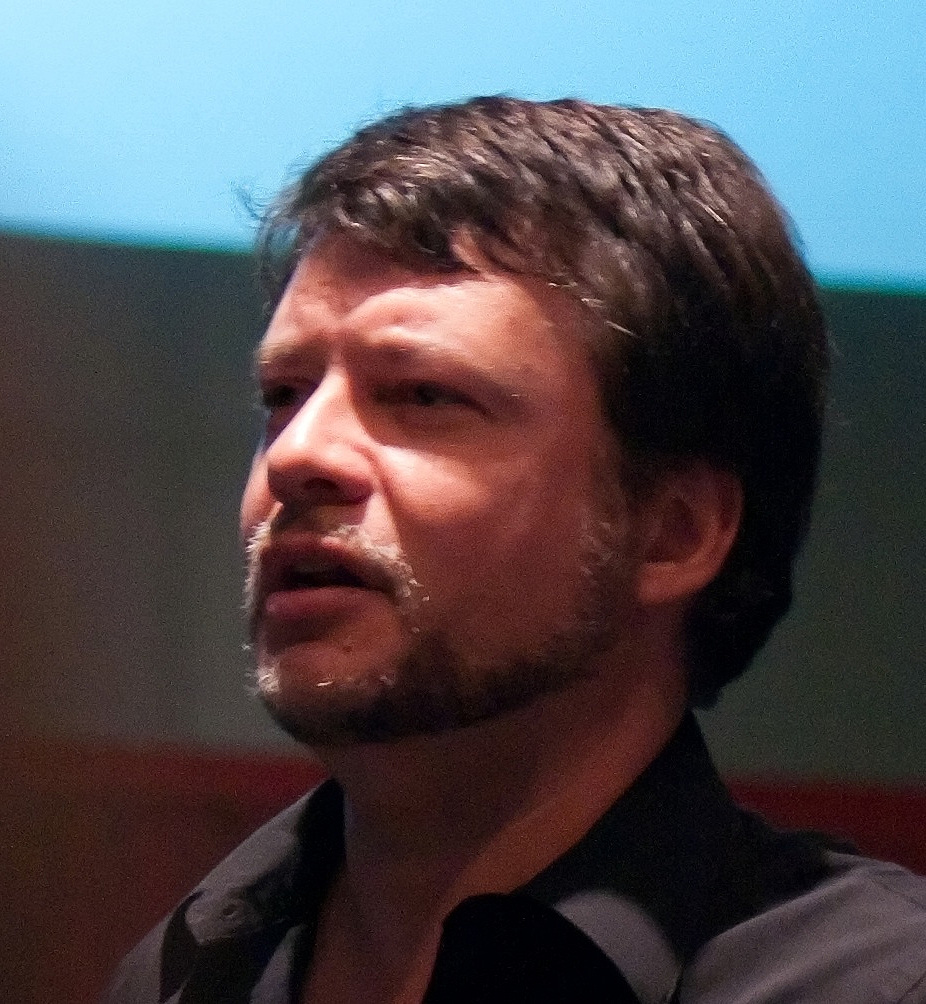 This episode features our exclusive interview with Agile Manifesto Author, Andy Hunt (@pragmaticandy). Andy is interviewed by Ryan Lockard (@ryan) and James Gifford (@Scrummando). We discuss Andy's early work with Dave Thomas (@pragdave), his early books, the creation of The Pragmatic Bookshelf and of course his memories of the Agile Manifesto signing in 2001. Andy also discusses his work with the emerging Grows Method ( http://growsmethod.com/ & http://effectiveagileteams.com/) and how it can be applied to building better software and teams.
As we end the interview, Dave shares his most recent writing project, his first sci-fi novel Conglommora. The book is not yet released, but you can hear about the plot in the interview!