Manifesto Co-Author Review: Brian Marick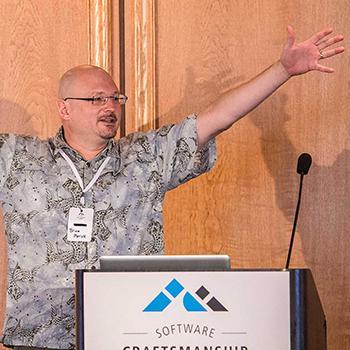 This episode of the Agile Uprising podcast features our exclusive interview with manifesto author, Brian Marick (@marick).  Brian came to Snowbird as a representative for ensuring the quality/testing perspective was addressed.
Brian shares multiple stories about his work, his memories of the manifesto event – including his adventure snowshoeing in UT – and what he hopes for with the emerging agile practitioners.
This episode is hosted by Ryan Lockard (@AgilePHL) and James Gifford (@scrummando).
There is an open discussion on this episode on this thread: https://coalition.agileuprising.com/t/podcast-released-interview-with-manifesto-author-brian-marick/523